sundrips "arrays" c34 (ft007) (there are a few copies left, email for availability; also available at tomentosa)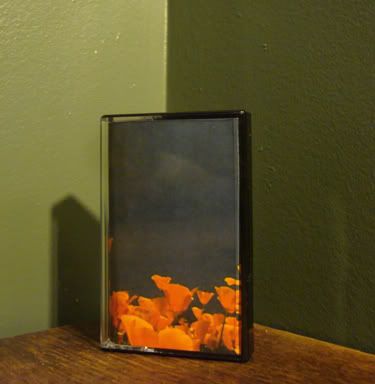 four improvised synth and guitar explorations from an earlier realm, which bubble and pulsate with a trace of restlessness. recorded april to july 2009. edition of 50.
cloudland ballroom & sundrips split c40 (ft008)(sold out, tomentosa will be stocking this release)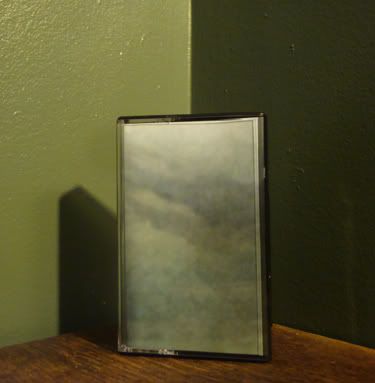 on his follow up to "blues from the sun" (released earlier this year on sacred phrases), cloudland ballroom offers a series of transmissions that incorporate lunar meditations and sequencer-driven accelerations. the two tracks from sundrips are glowing synthesizer projections with minimal guitar accents.
aphid palisades c34 (ft009)(sold out, tomentosa will be stocking this release)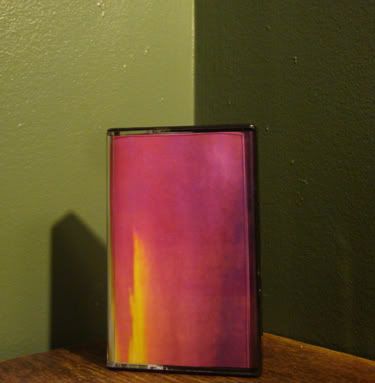 ryan from sundrips pairs up with ophivchvs for a dose of windswept solitude, weaving meshes of guitar and effect vibrations with ringing synthesizer shapes. recorded straight to tape, august 2009. edition of 50.
Fadeaway Tapes: November 2010 by sundrips
we might have a few copies of "diffuse contours" (ft005), feel free to email about availability. tomentosa should have copies soon.
also :
sundrips c42 on sacred phrases (sold out, discriminate and dnt might still have copies)
sundrips "through obversion" on digitalis ltd (sold out, experimedia might still have copies)
stay tuned, more stuff to come soon, including a misner space & sundrips split on hobo cult