here's the latest batch. if you're ordering multiple items from outside of canada or the us, feel free to email us for an exact shipping quote.
Sundrips "Star Masters Live" 3" CD-R (FT003) sold out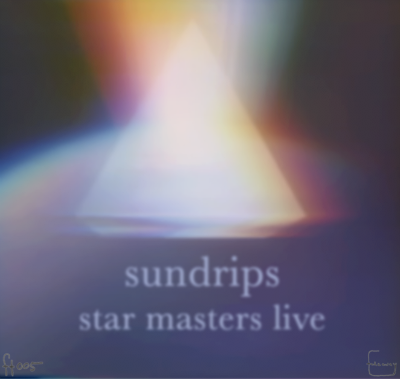 second ever sundrips live performance, december 18th 2009 at the silver door, montreal. we have drift off.
Star Masters Live (excerpt) by Sundrips
Video Diaries "Carryin' On" c65 (FT004) sold out
first collaborative effort from sundrips and hobo cubes. mystery atmospherics shine through dense sound cycles. edition of 50.
Video Diaries sample by Sundrips
Sundrips "Diffuse Contours" c22 (FT005) limited quantities, email for availability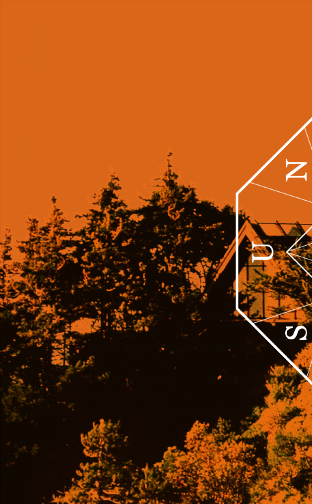 a pair of cloud formations containing vaporous synths and floating guitar swirls, with a bit of static disturbance after the flip. captured from the ground in february 2010. edition of 50.
Diffuse Contours sample by sundrips
Sundrips & Ophivchvs "Satellites of the Elders" c82 (FT006) sold out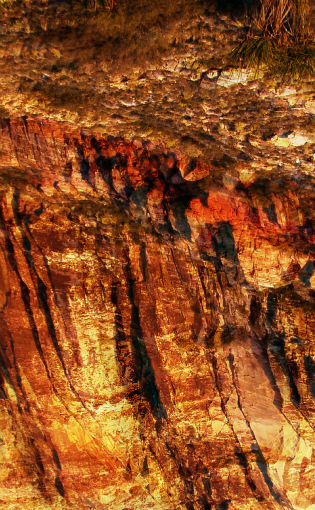 towering session from these two units. monochrome sound palette transformed for transmission. edition of 50.
Satellites of the Elders sample by Sundrips
all three tapes feature artwork by l. tindall.
more Fadeaway Tapes to come real soon, stay tuned for the next batch with drips material, a split with cloudland ballroom, and possibly some solo jams.